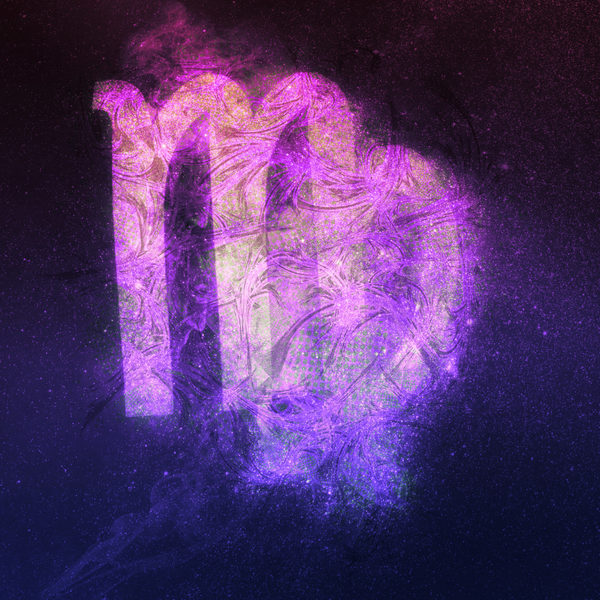 Moonscope for 4/12/22-4/14/22
ENCHANTED TUESDAY LOVES! 

✨ 
 🧡

 Today is April 12, 2022

 

🌙
Moon is Void Of Course starting at 2:16am(PST) today. This is the time to do nothing. Relax. Do not start anything new, do not make any promises. Just breathe and chill.  

Moon will enter VIRGO tonight at 6:07am. Moon in Virgo means we will all pay more close attention to detail in this Moon. Things will be more stable in this Moon. We will not be as lazy as we were in previous moons but Virgo moon will put a damper on things. Virgo Moon will make us feel more critical than we usually are, look out family and friends! But if you remember not to judge others, it should be fine. We tend to ask more questions in this Moon. Virgo Moon can hold many good positive changes. The urge to finish projects left undone is now! Your intuition will be heightened in this Moon, and you will be able to spot the truth without knowing all the information needed to. Lots of focused energy in this Moon, good time to do financial planning, budgeting, evaluate mutual funds. This Moon is also good to improve a romantic relationship, just follow your intuition! Don't be too hard on yourself in this Moon, tendencies to be perfect and criticize yourself is a tad heightened now. Remember, you are doing your best and you are worth it! This Moon can leave you feeling unforgiving to yourself while you hold yourself to highest standards. Knock that off! Remind yourself that you are important and already perfectly the way you are meant to be!
Moon Void of Course on April 14, 2022 at 10:11am (PST)
Moon Enters LIBRA on April 14, 2022 at 12:45pm (PST) 
MOON PHASE: WAXING GIBBOUS 80%  
NEXT FIRST QUARTER:  5/8/22 5:21PM (PST)
NEXT NEW MOON: 4/30/22 AT 12:28PM (PST) NEW MOON IN TAURUS! (SOLAR ECLIPSE)
NEXT FULL MOON: 4/16/22 AT 10:55AM FULL MOON IN LIBRA!
 *This is a quick meaning of the Moon in today's sign, for more details and more personal Moonscopes geared towards you personally send us an email, call, text, or drop us a message using our Contact Page!
**The Moon is New every 29.6 days. This is a cycle and is called a lunar month.  If you set intentions at a New Moon, you will realize the results by the Full Moon two weeks later. Each lunation, you can choose the things that you want to get done that are appropriate to the sign the Moon is in. When the Moon is moving from New to Full you start things, or do things that you want to increase. After the Moon is Full and it is decreasing, you finish things, or you do things you want to decrease.
*The Moon stays in each sign for about 2 1/2 days, makes its influence in it and then moves to the next sign. As it moves to the next sign we call the Moon "Void".  When the Moon is Void it is a time to relax, basically a time to just take a break! Do Not start projects in a VoC moon, make a new purchase, or plan to meet up with someone during this time. Just break and relax!