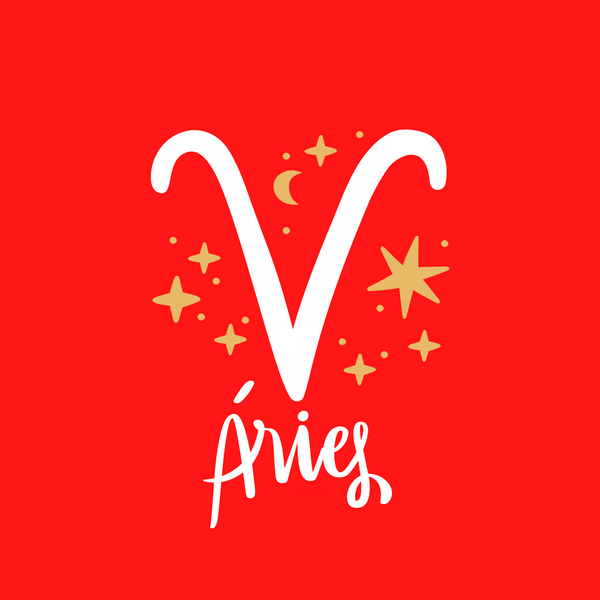 Moonscope For 5/24/22 - 5/26/22
ENCHANTED WEDNESDAY LOVES! 

✨ 
 🧡

 Today is May 24, 2022

 

🌙
Moon is Void Of Course starting at 1:33pm(PST) today. This is the time to do nothing. Relax. Do not start anything new, do not make any promises. Just breathe and chill.   

Moon will enter ARIES today at 1:39pm. Moon in Aries is an egotistical time, everyone is self-focused and acting impulsively and spontaneously.  Impatience is popular in this sign, following routine is hard in this sign. This is a high energy time, use this concentrated energy wisely. Moon in Aries is a time of increased metabolism and physical exercise would be a great way to use the extra energy flowing within you. People may be more sarcastic and exaggerated in this sign, have patience and wait. Remember, Aries is a fire sign so lots of intense emotions running wild!

 
Moon Void of Course on MAY 26, 2022 at 7:20pm (PST)
Moon Enters TAURUS on MAY 26, 2022 at 10:22pm (PST) 
MOON PHASE: WANING CRESCENT 32%  
NEXT FIRST QUARTER: 6/7/22 7:48AM (PST)
NEXT NEW MOON: 5/30/22 AT 3:30AM (PST) NEW MOON IN GEMINI! 
NEXT FULL MOON: 6/14/22 AT 4:51AM FULL MOON IN SAGITTARIUS!
 *This is a quick meaning of the Moon in today's sign, for more details and more personal Moonscopes geared towards you personally send us an email, call, text, or drop us a message using our Contact Page!
**The Moon is New every 29.6 days. This is a cycle and is called a lunar month.  If you set intentions at a New Moon, you will realize the results by the Full Moon two weeks later. Each lunation, you can choose the things that you want to get done that are appropriate to the sign the Moon is in. When the Moon is moving from New to Full you start things, or do things that you want to increase. After the Moon is Full and it is decreasing, you finish things, or you do things you want to decrease.
*The Moon stays in each sign for about 2 1/2 days, makes its influence in it and then moves to the next sign. As it moves to the next sign we call the Moon "Void".  When the Moon is Void it is a time to relax, basically a time to just take a break! Do Not start projects in a VoC moon, make a new purchase, or plan to meet up with someone during this time. Just break and relax!