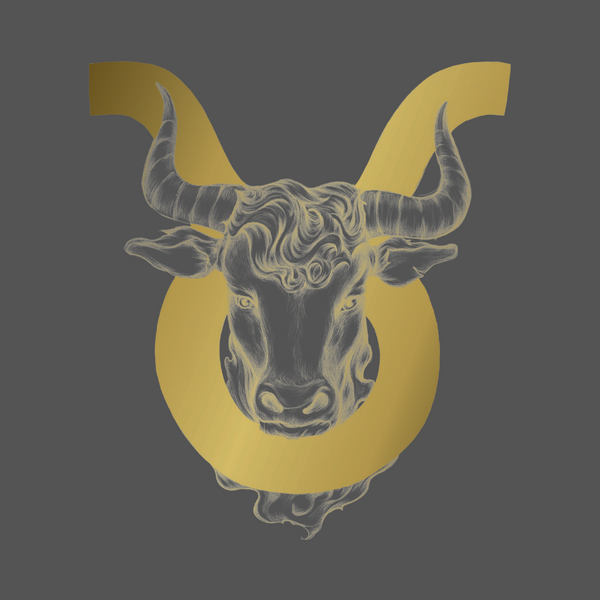 Moonscope For 5/26/22 - 5/29/22
ENCHANTED WEDNESDAY LOVES!

 

✨ 
 🧡 

Today is May 26, 2022

 

🌙
Moon is Void Of Course starting at 7:20pm(PST) today. This is the time to do nothing. Relax. Do not start anything new, do not make any promises. Just breathe and chill.   

Moon will enter TAURUS today at 10:22pm. Moon is in Taurus today. Taurus is a Feminine, Earth sign. Moon in Taurus means we all tend to feel a little more patient, and our response to people in this Moon is more controlled and repressed slightly. However, if our tempers flare up in this Moon, watch out! They can get out of control in this Moon! This is a good Moon to complete tasks. Changes are not a part of this Moon much, but stability is! I have noticed how consistent and productive I am in this Moon! This is a good Moon to take care of financial matters, Earth Moons are a good Moons to save money in. You will feel secure in this Moon. Your stubbornness will be at an all time high in this Moon. If you already started working towards a goal, the inner strength and stubbornness of the Bull, and it's practical nature, will help you attain it!
Moon Void of Course on MAY 29, 2022 at 6:10am (PST)
Moon Enters GEMINI on MAY 29, 2022 at 9:22am (PST) 
MOON PHASE: WANING CRESCENT 15%  
NEXT FIRST QUARTER: 6/7/22 7:48AM (PST)
NEXT NEW MOON: 5/30/22 AT 3:30AM (PST) NEW MOON IN GEMINI! 
NEXT FULL MOON: 6/14/22 AT 4:51AM FULL MOON IN SAGITTARIUS!
 *This is a quick meaning of the Moon in today's sign, for more details and more personal Moonscopes geared towards you personally send us an email, call, text, or drop us a message using our Contact Page!
**The Moon is New every 29.6 days. This is a cycle and is called a lunar month.  If you set intentions at a New Moon, you will realize the results by the Full Moon two weeks later. Each lunation, you can choose the things that you want to get done that are appropriate to the sign the Moon is in. When the Moon is moving from New to Full you start things, or do things that you want to increase. After the Moon is Full and it is decreasing, you finish things, or you do things you want to decrease.
*The Moon stays in each sign for about 2 1/2 days, makes its influence in it and then moves to the next sign. As it moves to the next sign we call the Moon "Void".  When the Moon is Void it is a time to relax, basically a time to just take a break! Do Not start projects in a VoC moon, make a new purchase, or plan to meet up with someone during this time. Just break and relax!